And The Walls Come Crumbling Down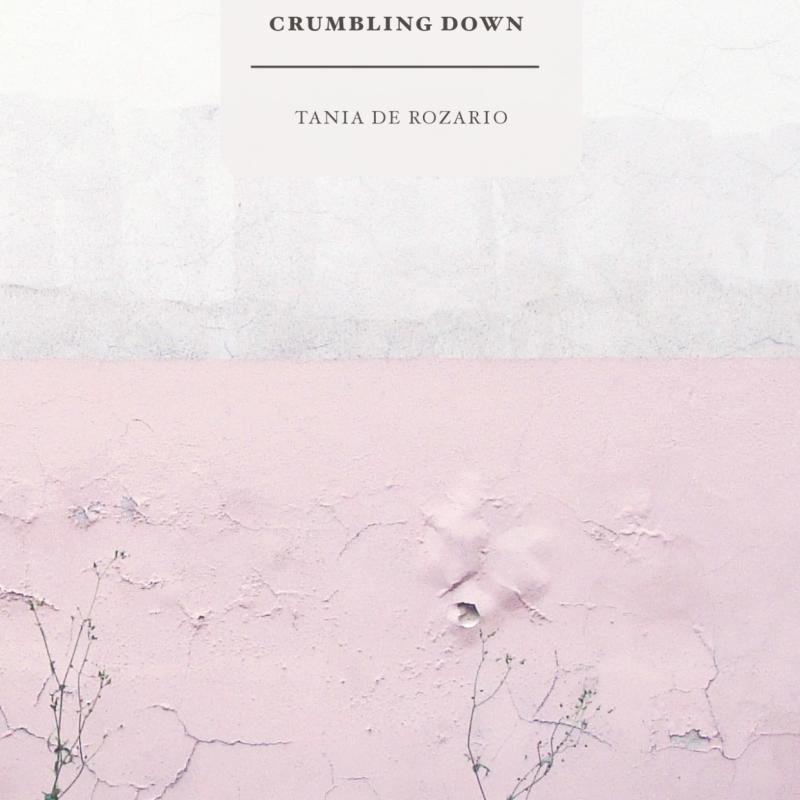 In 2003, a young woman leaves home without telling her family that she is not coming back. She spends the next six years moving from house to house and living hand-to- mouth; at first with her lover, and then alone.

And The Walls Come Crumbling Down parallels three events in the author's life: the physical deterioration of the house in which she lives, the emotional disintegration of a couple once in love, and the unearthing of childhood ghosts that can't seem to be cast off. Part memoir and part poetic rumination, it is an ode to love, loss and the people and places we call home.
***

"This is a stylish piece of writing ... a tremendous sense of setting and character using language that is poetic yet simple. The narrator's relationship with her lover is depicted in a way that is lush and affecting; the sex scenes are refreshingly erotic (as opposed to the many cliché filled romances currently filling shelves)." - Kate Gould, author of Exposing Phallacy

"Tania De Rozario is a marvel. Her writing evokes the same feeling as when I first
discovered the music of Trent Reznor, with words raw and biting, but above
all honest. In this truly remarkable memoir, she lays bare the emotional turmoil and
heartbreak that comes from multiple betrayals: by the stroke that steals her grandmother's voice, by the righteous religiosity that forces her mother to choose intolerant belief over parental love, by her homeland's unreasonable standard of living that manifests as constant, literal dislocation, by the callous disregard of a significant lover that upends her whole world. Written in agonisingly beautiful prose, De Rozario presents her pain, unvarnished, for all to bear witness. Her voice is vital, and desperately necessary." —Jason Erik Lundberg, author of Strange Mammals

"And The Walls Come Crumbling Down is the work of an accomplished author. At once intimate and restrained, De Rozario moves readers to consider what home really is. There is a dream-like quality to De Rozario's prose, yet familiar details give us a strong sense of place in another person's story. De Rozario's voice is confident and assured, a necessary feat to lend universality to such personal subject matter." - Balli Kaur Jaswal, author of Inheritance.